25 Must-Have Shoes For Fall
Fall is my favorite season to dress for and for me a good fall outfits starts with the shoes. Fall shoes don't have to mean boots (but who doesn't love a good staple pair of booties?). Styles like loafers, oxfords and mules are some of my favorites for the season that pair perfectly with work pants or relaxed jeans.
Scroll down to see my 25 must-have shoes for fall from loafers to oxfords to mules to boots and booties.
I own a couple of these and have a few more on the way! My fall shoe wardrobe is super limited after our move - moving is the best time to clean out old shoes and refresh!
SAM EDELMAN
I own these and LOVE them, they are a staple.
Modern Loafer - 13 colors
Convertible Skylar Loafers
NORDSTROMS, TREASURE & BOND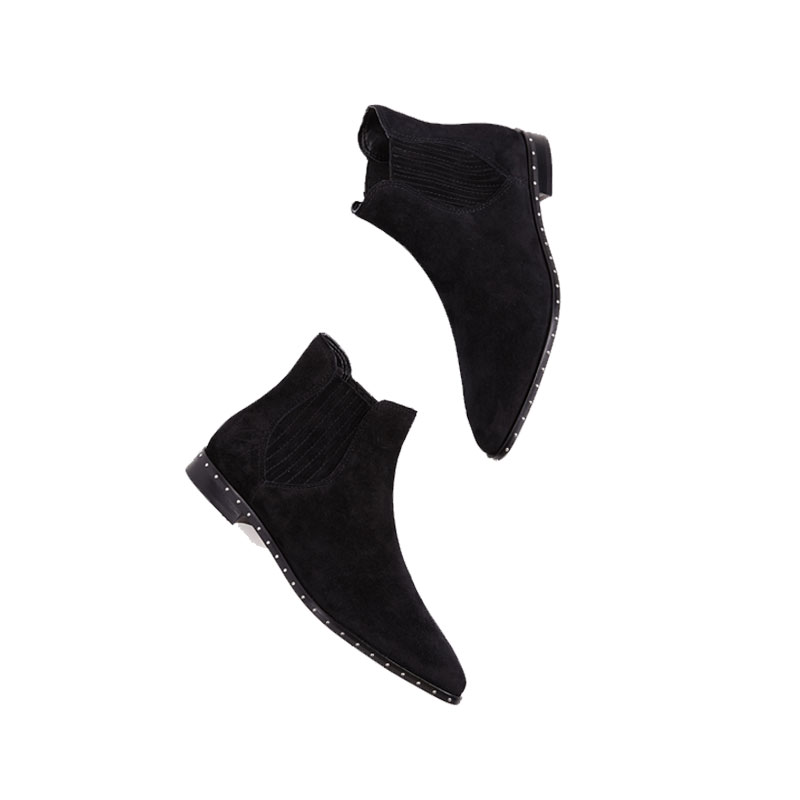 SAM EDELMAN
I have these on order in matte black
Sadie Ankle Boots, Leopard
Check out the first outfit - styled by The Fox & She - it's a super cute look for Fall.