Tortoise Shell Furniture - Love It or Hate It?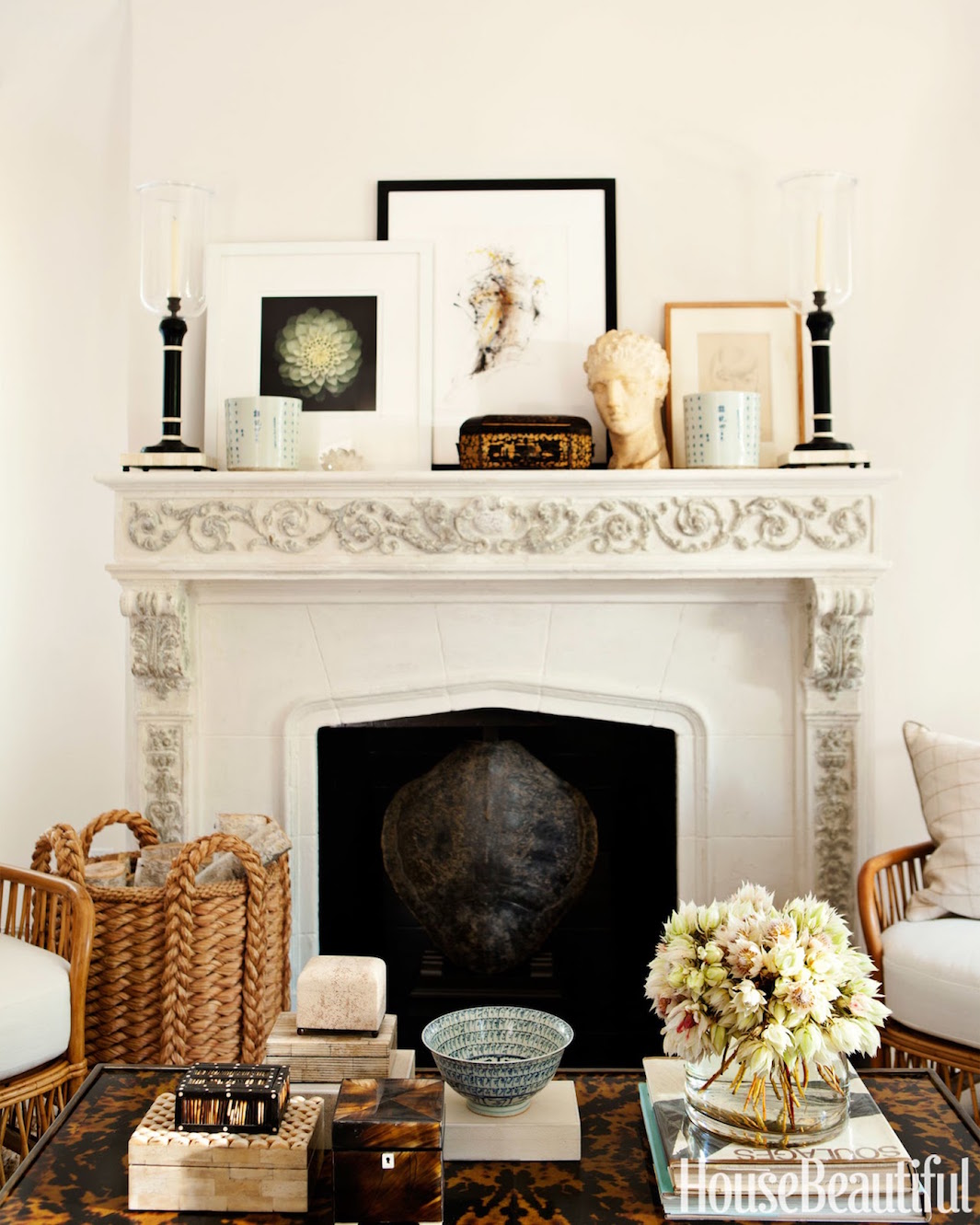 You know when you see something and you can't tell if you love it or hate it? In interior design that can really go either way for me. Usually that on the fence feeling comes from a controversial piece. It causes conflict which can be amazing when that conflict = intrigue but awful when conflict = eye sore. The other day I came across this faux tortoise shell bamboo table at one of my favorite antique stores in Atlanta and had this exact feeling. I went from I LOVE it to, I hate it to maybe I should turn around and go get it. I took a stab at how I would design it after browsing rooms with tortoise shell furniture, scroll down for the piece in question and the look.
What do you think of tortoise shell furniture?
Tortoise Shell Console Table - Yay or Nay?
SHOP THE LOOK